((Web Rádio Clube))
*A Web Rádio Líder do Brasil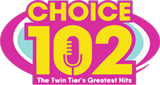 "Choice 102"
WAVR (102.1 FM) and WATS (960 AM) are a pair…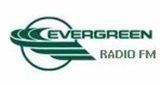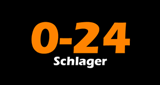 0-24 Schlager Volksmusik
0-24_Schlager_Volksmusik - 100% Deutscher Schlager!! Die schönsten Schlager bunt gemischt!…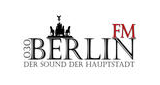 030-BerlinFM
Der Sound der Hauptstadt. 030-BerlinFM - 24 Stunden Musik Nonstop…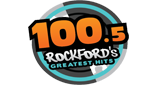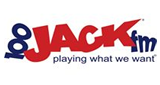 100 Jack FM
100 Jack FM - WASL is a broadcast radio station…
100 procent BE
De beste Belgische producties. Vlaams en anderstalige Belgische producties.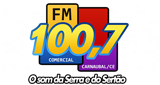 100.7 FM Comercial
100,7 FM Comercial o som da Serra e do Sertao.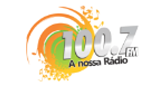 100.7 FM Nossa Rádio
A Rádio da Comunidade!! A Minha, a sua A Nossa…