La Pràdio musical dels pirineus La Pradier musical de los pirineos
Es una radio que transmite desde el País de Andorra y que es escogida por nuestros editores como una radio Dinámica dentro del género Pop, Rock por su excelente programación.
También es incluida dentro del Género Adulto Contemporáneo.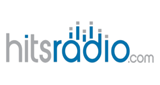 .977 Today's Hits
From the Black Eyed Peas to Usher, the Hitz Channel…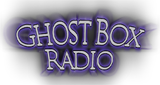 [GHOST BOX] Radio
[Ghost Box] Radio is an Internet Radio station broadcasting from…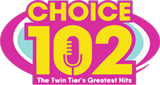 "Choice 102"
WAVR (102.1 FM) and WATS (960 AM) are a pair…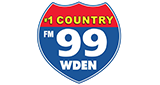 #1 Country 99
Number One Country 99, WDEN! Broadcasting country music loud and…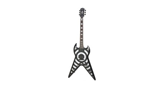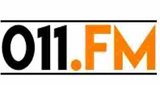 011.FM – The Office Mix
A perfect blend of music to get you through your…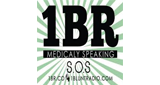 1 Blunt Radio KSOS-DB Denver
1 Blunt Radio KSOS-DB Denver is a web station from…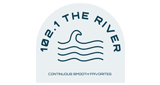 1 Channel Radio
The Best Variety of Rock and More with Wilhite and…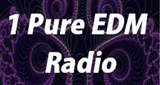 1 Pure EDM Radio
1 Pure EDM Radio plays the top EDM songs for…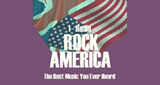 1-Radio Rock America
1-Radio Rock America plays Pink Floyd, Genesis, Led Zeppelin, The…